IEEE STUDENT BRANCH BINUS UNIVERSITY NEW MEMBER RECRUITMENT
IEEE STUDENT BRANCH BINUS UNIVERSITY
WHAT is IEEE?
Institute of Electrical and Electronic Engineering, the world's largest technical and professional society that publishes a significant amount of electrical engineering and computer science literature in the world. IEEE Was founded in 1884 with Alexander Graham Bell and Thomas Edison among its charter members.
WHY Join IEEE?
IEEE Student Branch BINUS University provides opportunities to meet and learn from fellow IEEE Student and Graduate Student Members and engage with professional IEEE members locally. You could develop commercial product that could benefit the society.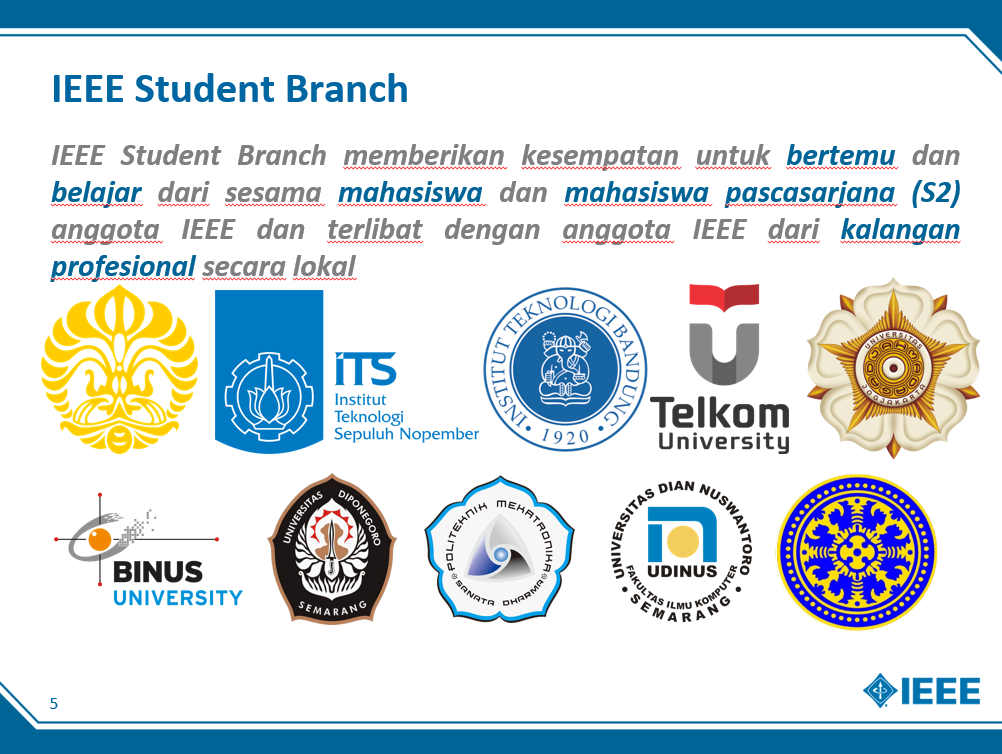 IEEE Student Branch at several universities in Indonesia
IEEE Student Branch BINUS University Activities
Here is Our activities in 2020:
Guest Lecture: Future in Industrial Automation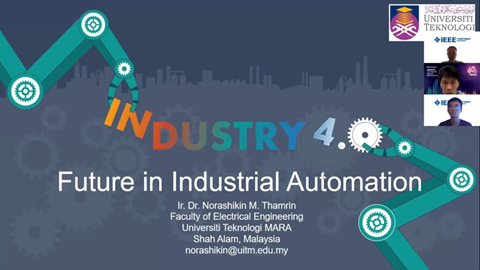 Guest Lecture with Ir. Dr. Norashikin M. Thamrin from Universiti Teknologi Mara, Malaysia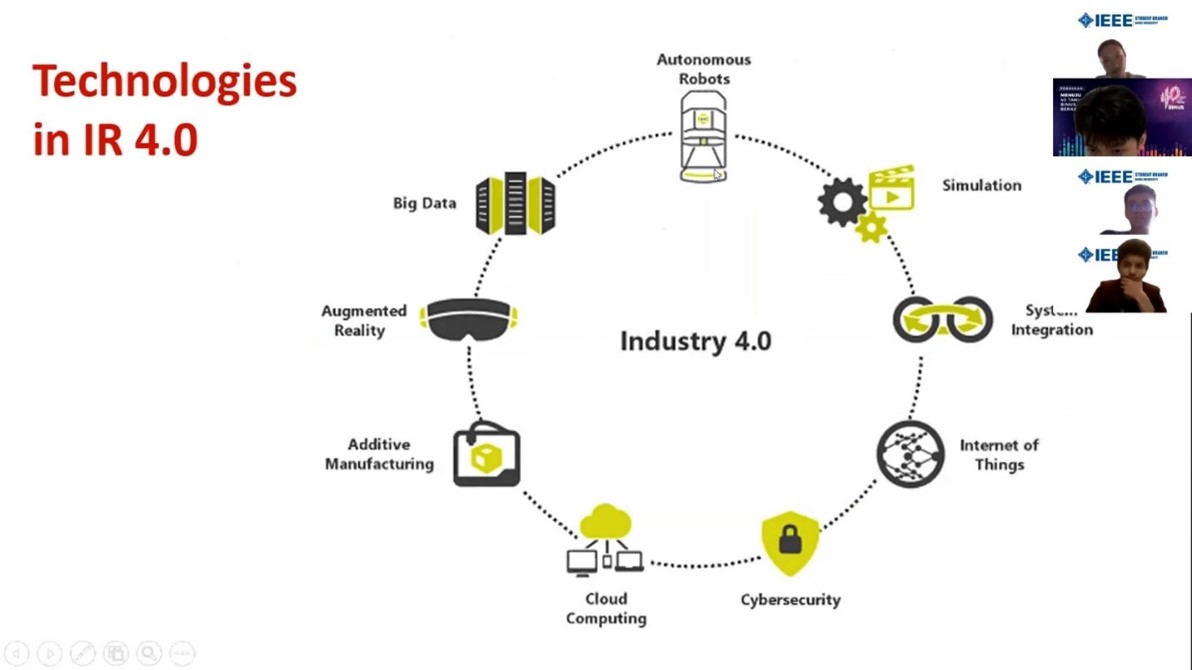 Guest Lecture Activities
2. Huawei ICT Academy Certification: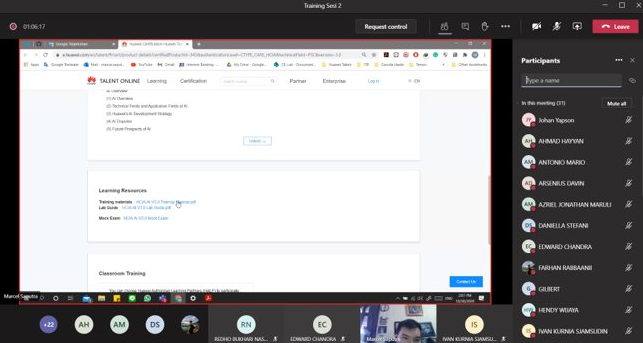 Huawei ICT Academy Artificial Intelligence Class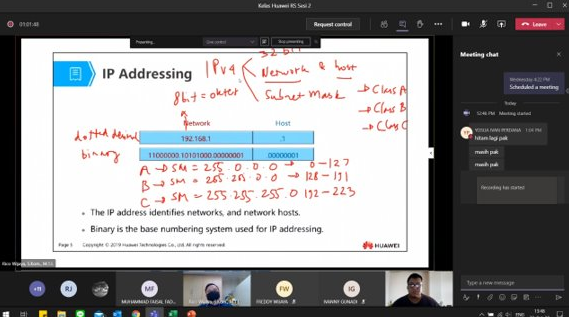 Huawei ICT Academy Routing and Switching Class
3. Product Creation: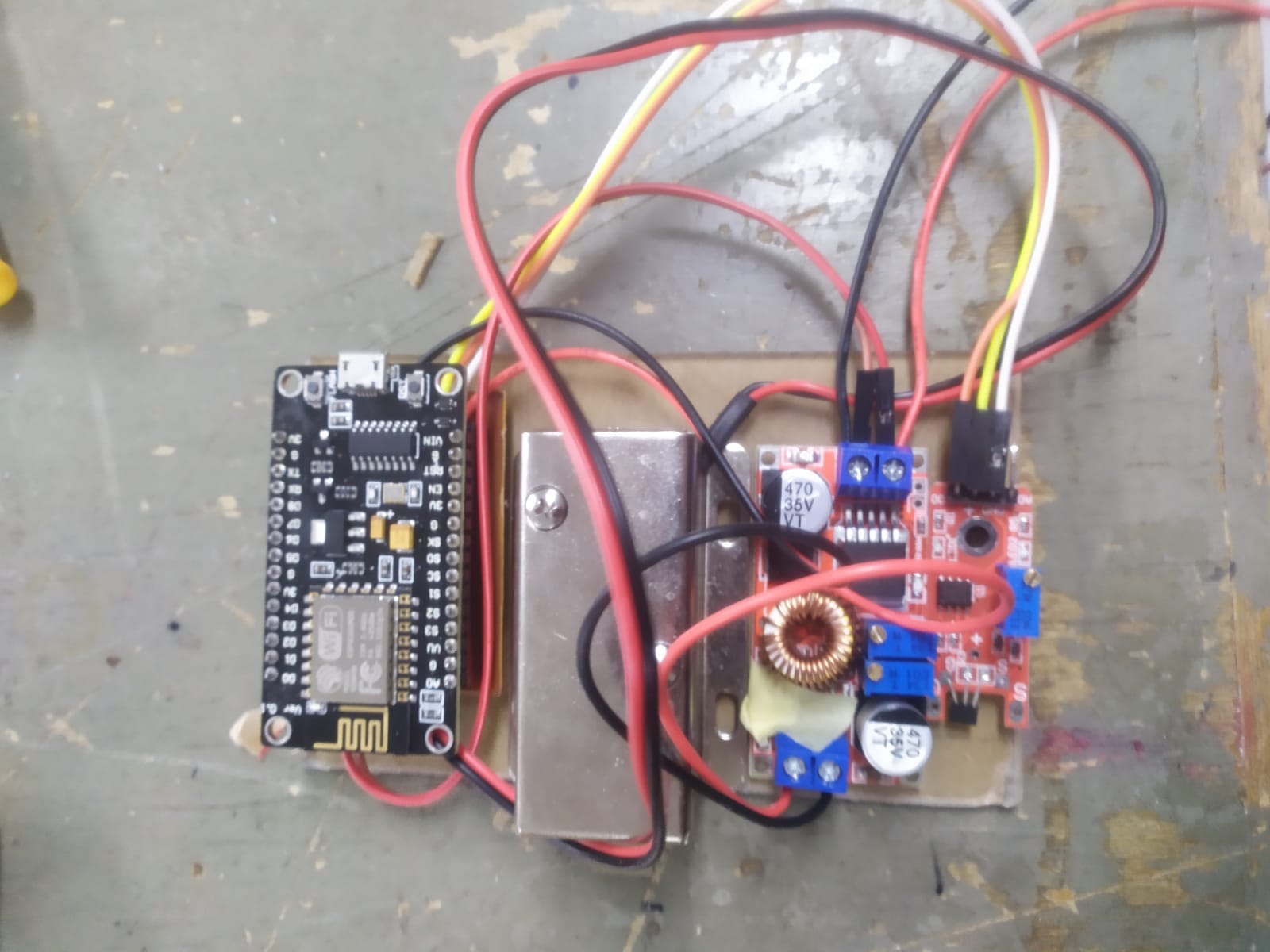 The Product Mock-Up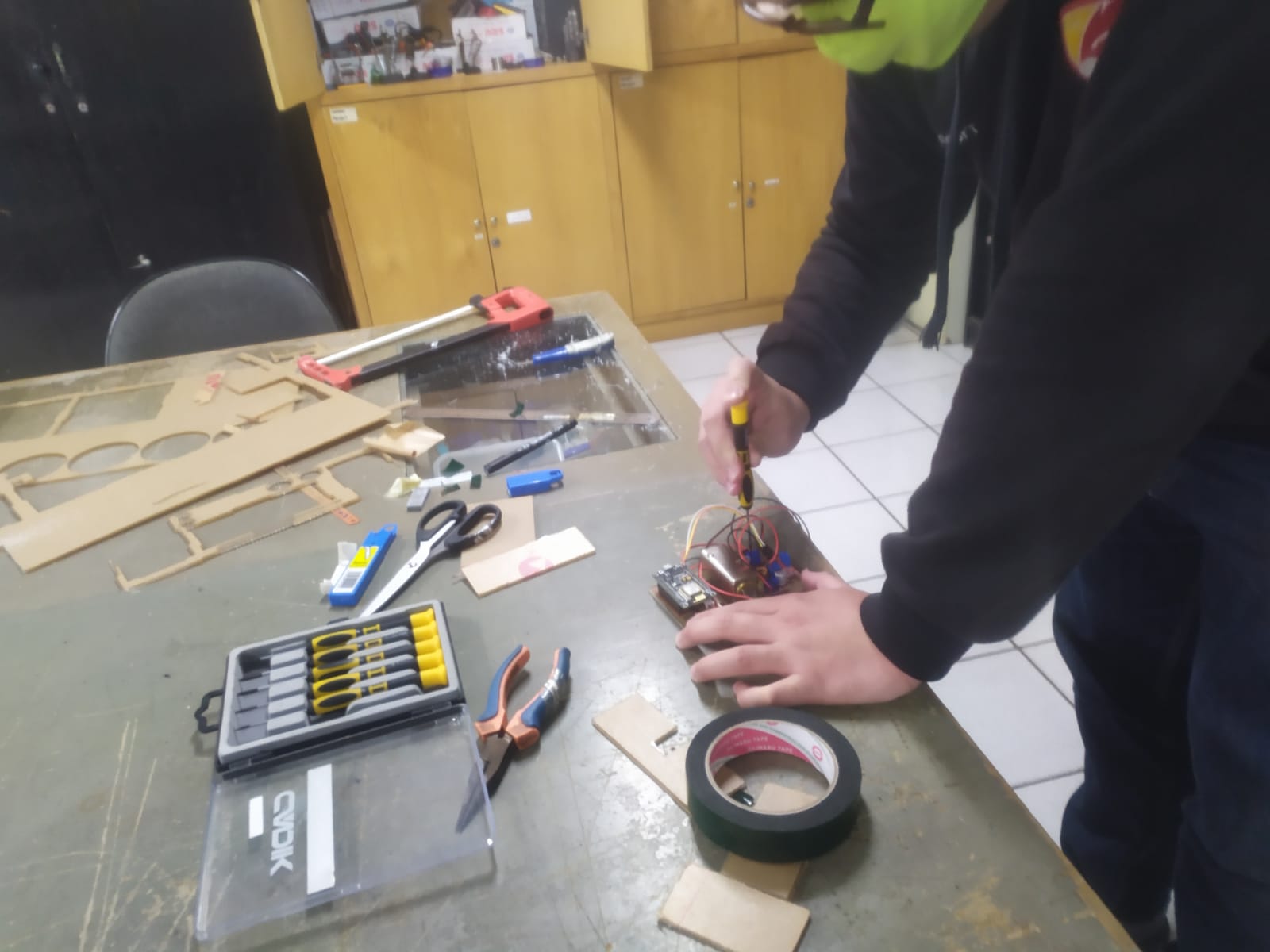 Product Mock-Up Creation
What is OUR Plan in 2021?
Here is OUR Plan:
Incubate Product for commercialization.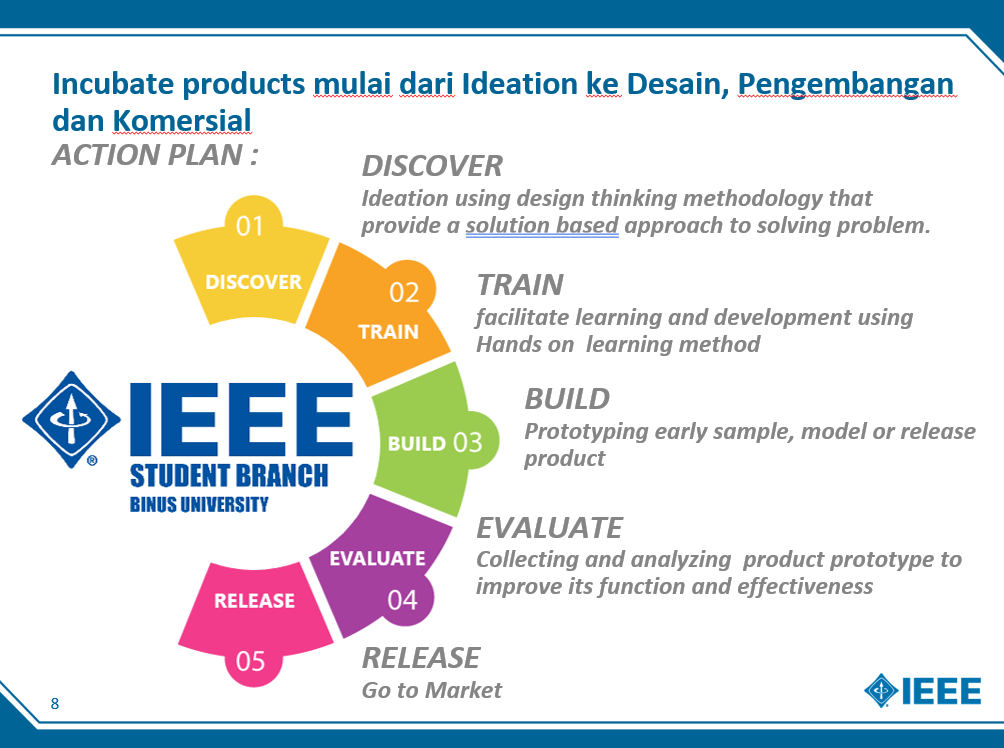 2. Huawei ICT Academy Certification.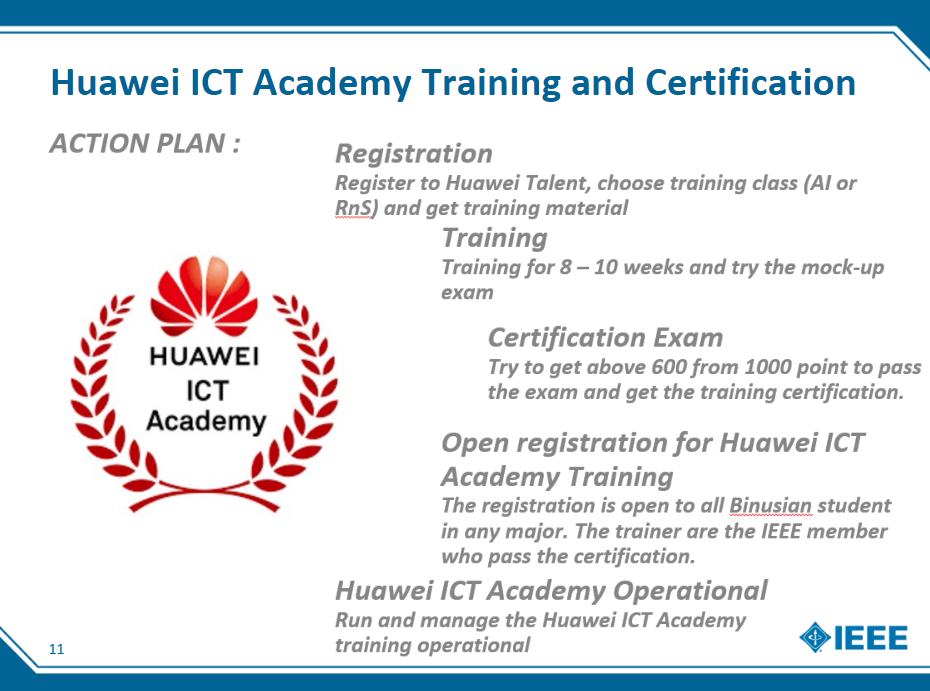 3. Participate in local & international competitions & IEEE Conferences.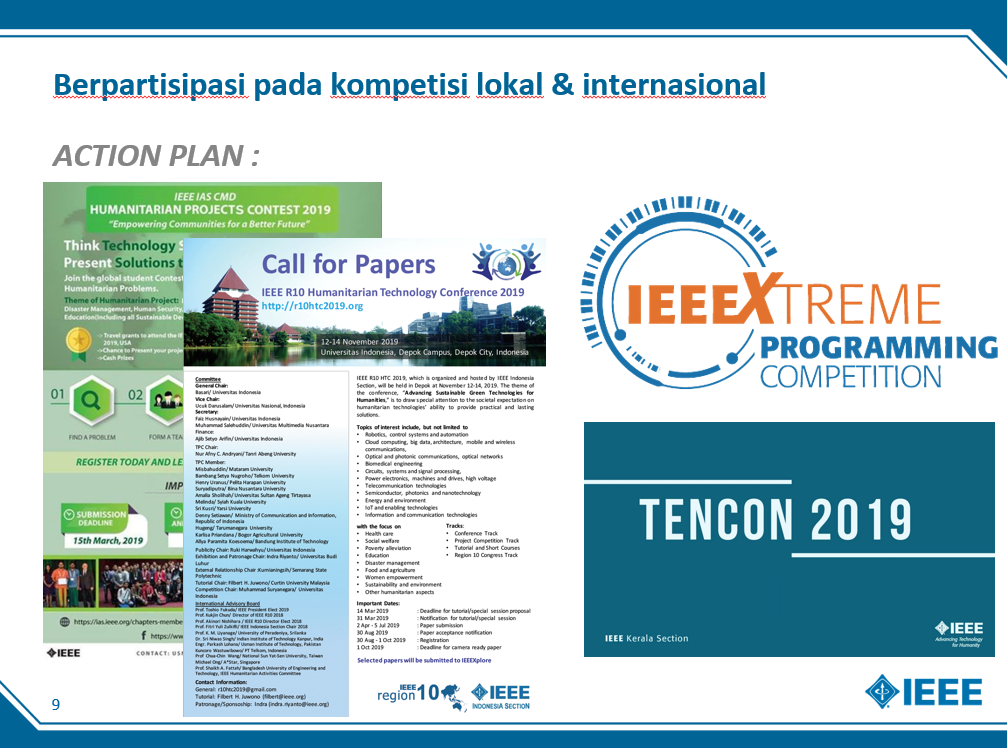 4. Organize international competition event.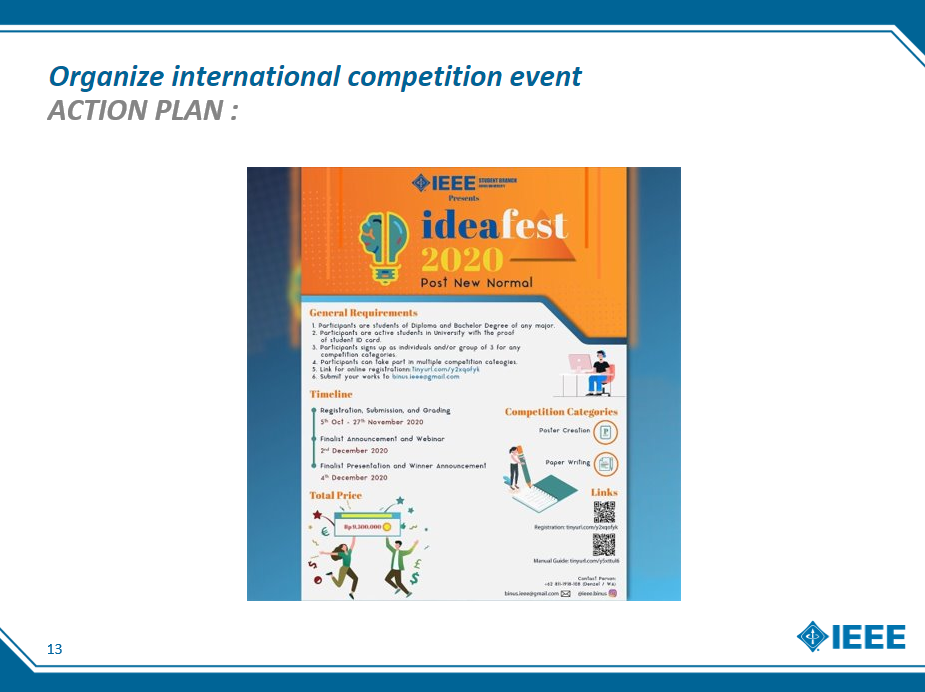 Benefit
Here is benefit if you join IEEE SB BINUS University:
Gain access to the latest research and advancements in technology (IEEE Xplore Library; IEEE Potentials Magazine; IEEE.tv).
Discounts on Products, Publication, Conferences.
IEEE Email your_name@ieee.org.
Awards & Scholarships (Student Paper Contests, undergraduate and graduate scholarship).
meet new friends and colleagues to expand your network.
Get full access to Student branch incubation room that consist of iMac PC with Adobe software installed, Set of Sensor Module, Toolkit, Rework Station, and etc.
Get guidance and train to develop commercial product.
Be able to enter international conferences and competition.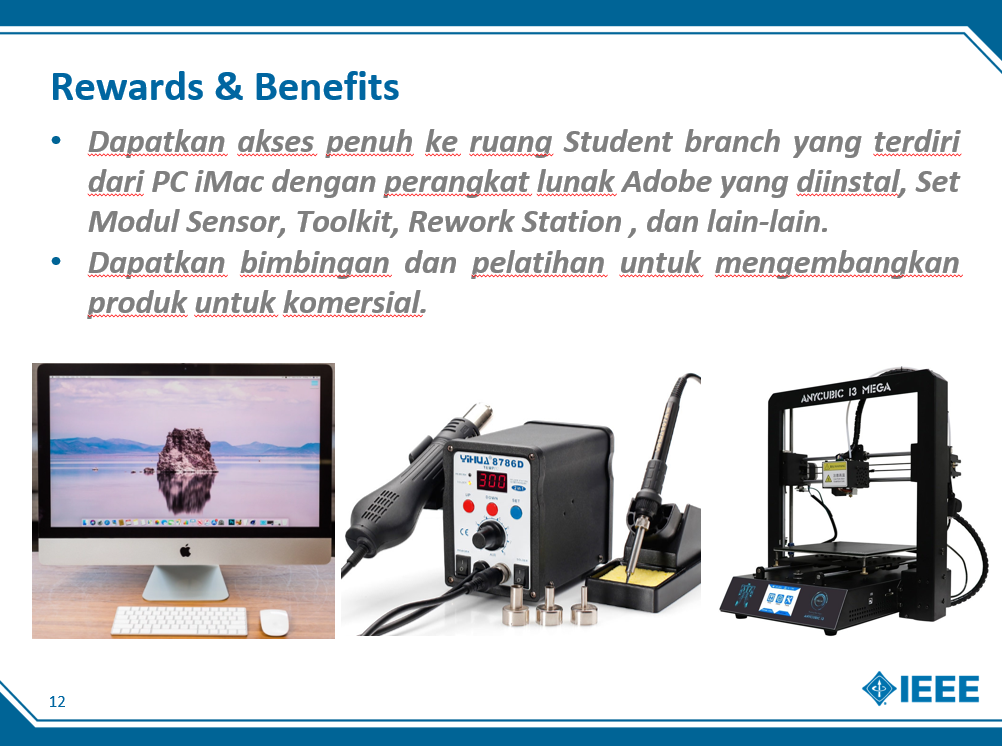 Get Huawei ICT Academy certification training worth USD 200 for free. Huawei RnS certification is equivalent to CCNA certification.
So, join IEEE Student Branch BINUS University RIGHT NOW. Fill the form BEFORE 4 MARCH 2021.
Form: https://forms.gle/MyNp4QEw8JrDAt9L6