IEEE STUDENT BRANCH 2023 BINUS UNIVERSITY NEW MEMBER RECRUITMENT
IEEE STUDENT BRANCH 2023 BINUS UNIVERSITY NEW MEMBER RECRUITMENT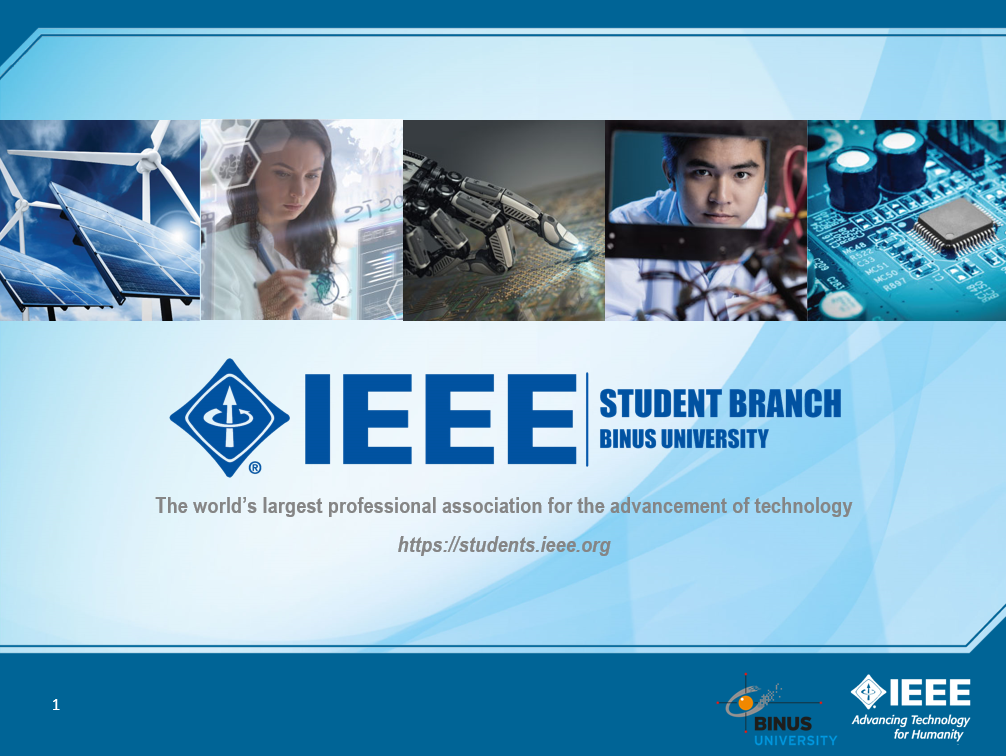 Apa itu IEEE?
Institute of Electrical and Electronic Engineering adalah organisasi internasional yang beranggotakan insinyur dan profesional dibidang electrical dan elektronik terbesar di dunia yang telah menerbitkan sejumlah besar literatur teknik elektro dan ilmu komputer di dunia. IEEE Didirikan pada tahun 1884 dengan Alexander Graham Bell dan Thomas Edison beserta rekan – rekan mereka. Saat ini, IEEE memiliki lebih dari 420.000 anggota di seluruh dunia.
MISSION
Tujuan utama IEEE untuk membina inovasi dan keunggulan teknologi untuk kepentingan umat manusia
VISION
IEEE menjadi bagian penting bagi komunitas teknis global dan profesional teknis di mana pun dan diakui secara universal atas kontribusi teknologi dan profesional teknis dalam meningkatkan kondisi global
IEEE Student Branch
IEEE Student Branch memberikan kesempatan untuk bertemu dan belajar dari sesama mahasiswa dan mahasiswa pascasarjana (S2) anggota IEEE dan terlibat dengan anggota IEEE dari kalangan profesional secara lokal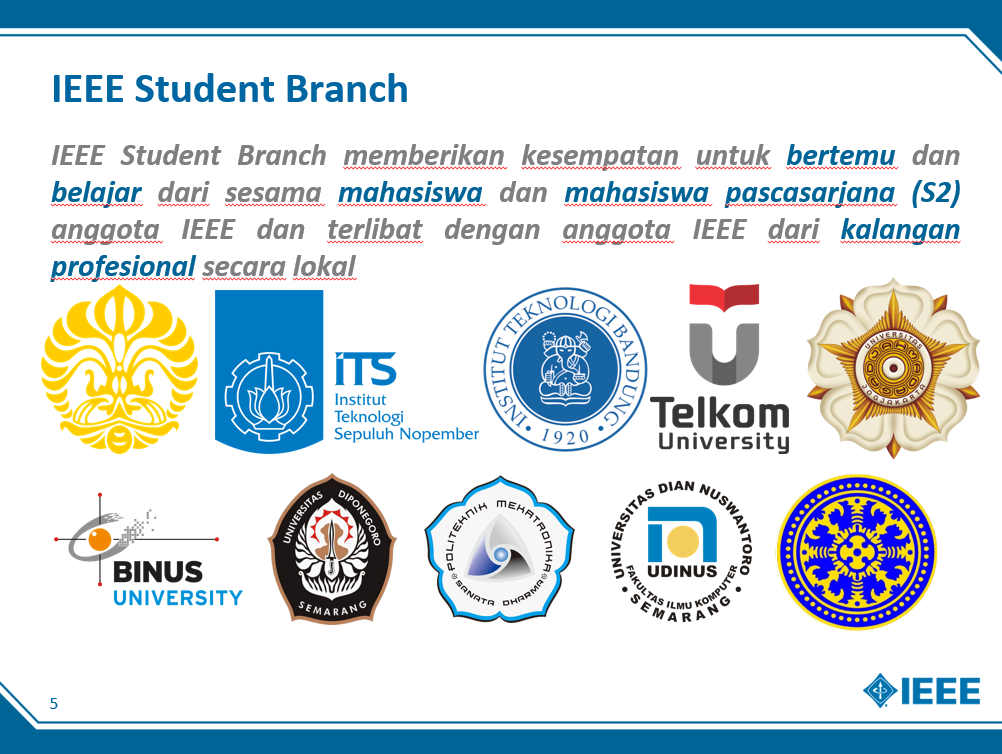 Student Branch BINUS University Routine Activity

Kegiatan tahun ini:
Incubate products mulai dari Ideation ke Desain, Pengembangan dan Komersial.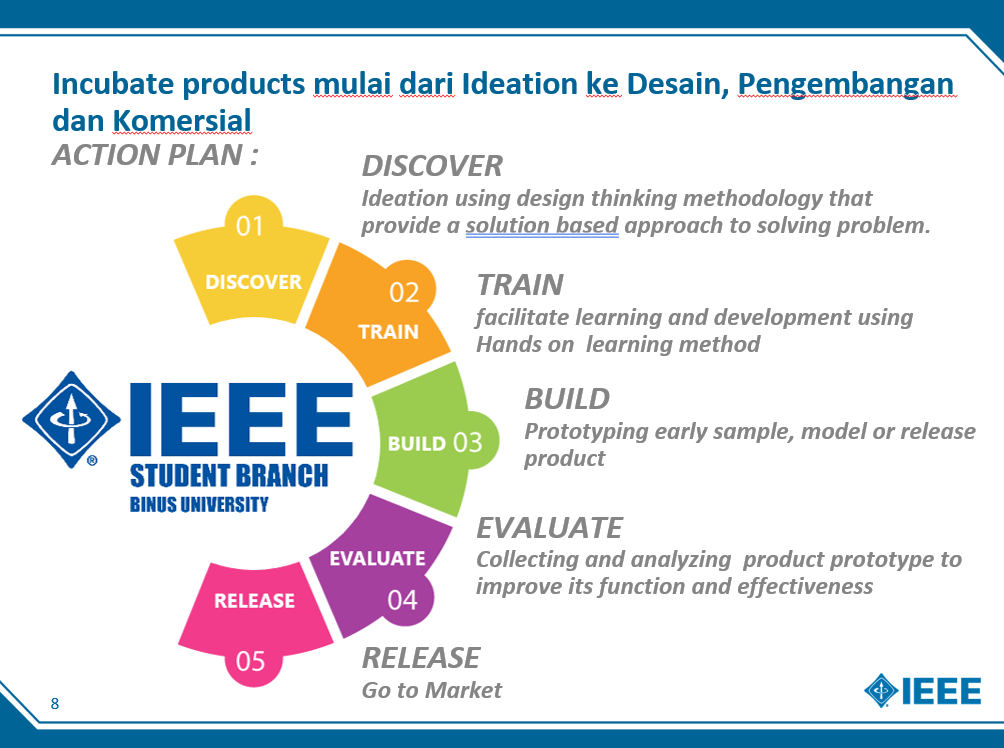 Berpartisipasi pada kompetisi lokal & internasional.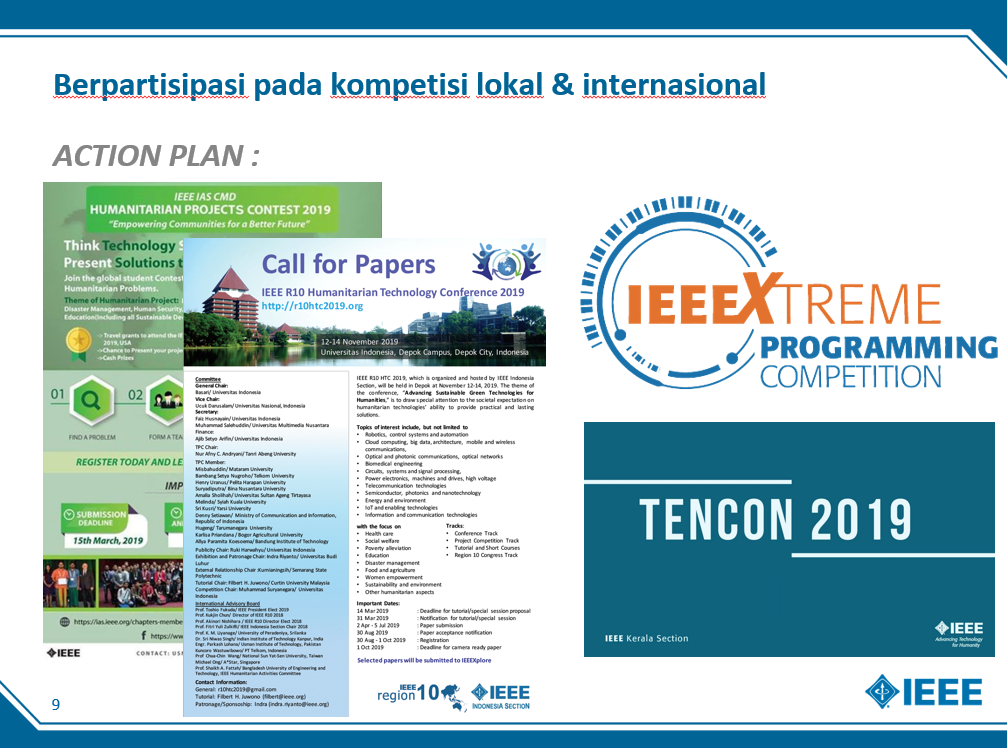 Bekerja sama dengan anggota dari HIMTEK atau student branch lain untuk menyelenggarakan event Nasional atau internasional.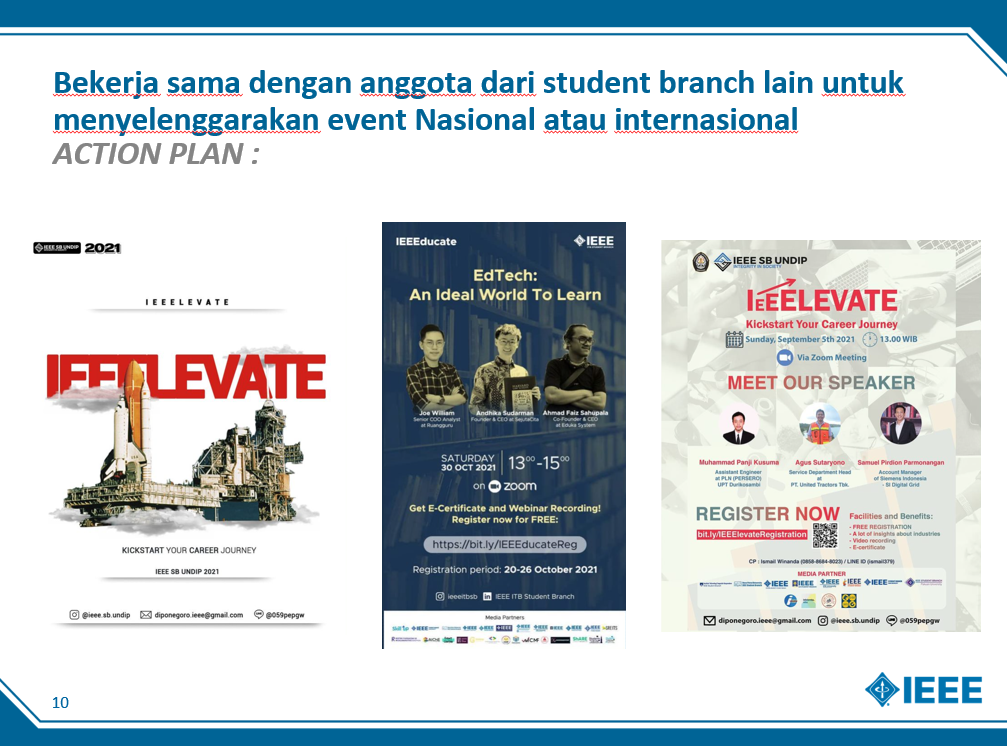 Rewards & Benefits
Dapatkan akses ke penelitian terbaru dan artikel kemajuan teknologi (IEEE Xplore Library; IEEE Potentials Magazine; IEEE.tv)
Diskon pada Produk, Publikasi, Konferensi
IEEE Email your_name@ieee.org
Bertemu teman dan kolega baru untuk memperluas network.
Dapatkan akses penuh ke ruang Student branch yang terdiri dari PC iMac dengan perangkat lunak Adobe yang diinstal, Set Modul Sensor, Toolkit, Rework Station , dan lain-lain.
Dapatkan bimbingan dan pelatihan untuk mengembangkan produk untuk komersial.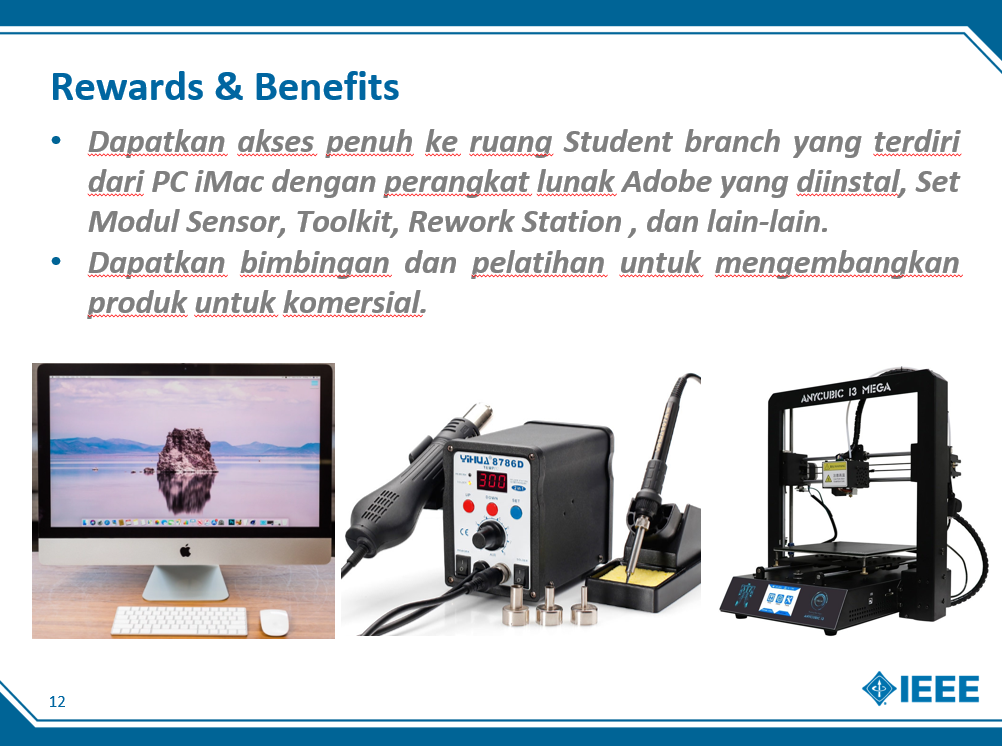 IEEE SB 2022 Activity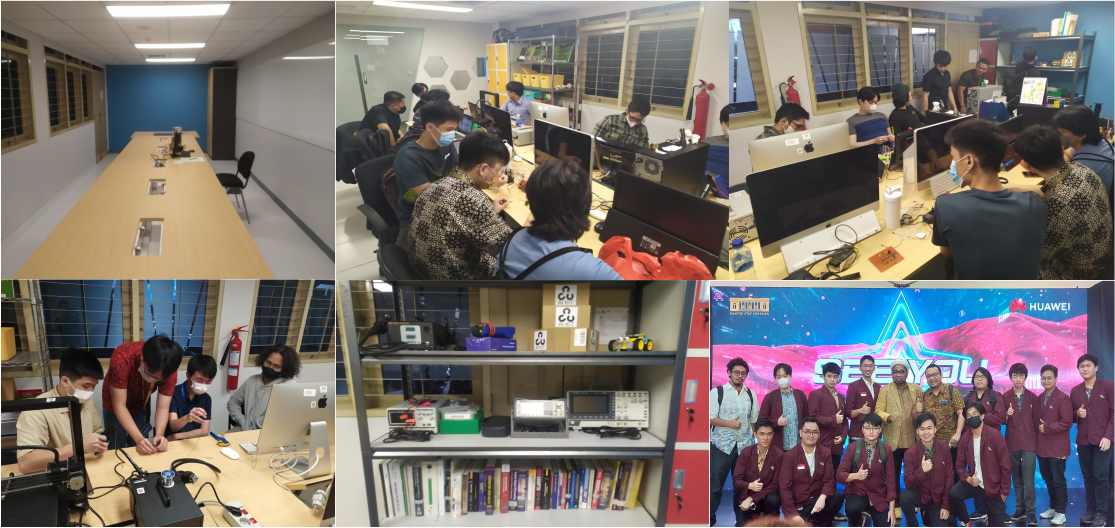 Recruitment Process
3 Simple Step :
Submit Online Registration on:
https://bit.ly/3WS0Joa  (Jan 13  – Feb 13)
Atau Scan QR Code Berikut: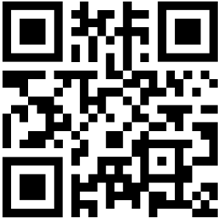 Interview Session 
Welcome IEEE Student Member
For more information: johan.yapson@binus.edu